The OnePlus 5 has been a tremendous device. It has only been a month since its launch and the developers have already created a ton of Custom ROMs for OnePlus 5. The developer support for the OnePlus devices has always been phenomenal and OnePlus 5 is no exception. Due to OnePlus 5's success, the device would be getting a lot of new ROMs and updates in the future. Currently, there are a lot of stable and unstable OnePlus 5 ROMs available at the XDA Forums of OnePlus 5. In this article, we'll be sharing our list of the Top 5 Custom ROMs for OnePlus 5.
Here we list some of the best, stable and official Custom ROMs that are currently available for the OnePlus 5. All the ROMs listed below come with latest Android Nougat and Latest security patches. So Here is our list of Top 5 Custom ROMs For OnePlus 5.
Top 5 Best Custom ROMs For OnePlus 5 
(Android Nougat) 
Resurrection Remix
One of the main reasons for choosing the Resurrection Remix ROM is that it is frequently updated and is known to be one of the most stable ROMs. The most recent version of the ROM was updated on July 23 along with the latest security patch. So in terms of stability and performance, the Resurrection Remix ROM is very reliable.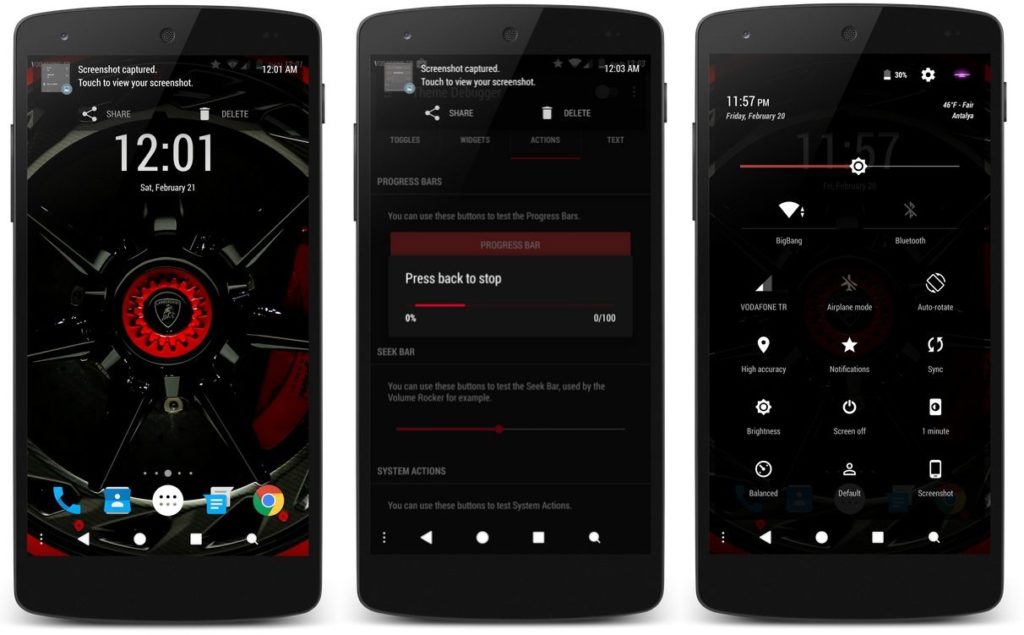 It is also one of the few Custom ROMs which has a lot of personalization options. You can literally customize every aspect of your devices like the nav bar, status bar, lock screen, the notification bar and much more in the Resurrection Remix ROM. Top 5 Custom ROMs for OnePlus 5
The community support for the ROM is also great and the forums are also active. So you can always interact with fellow OnePlus 5 users about your thoughts or doubts on the ROM.
Lineage OS 14.1 for Oneplus 5
Lineage OS for Oneplus 5 is not official yet. But we can't stop ourselves from mentioning that Unofficial builds of Lineage OS are not that bad. They are actually smoother like any other Custom ROM. Though they are not recommended for daily drivers, enthusiastic users can try it for few days. Once Official builds were released, Lineage OS will be worth using as a daily driver. Users should Flash a firmware zip before flashing the original ROM zip.
Mokee
Mokee ROM is always known for its closer to stock Android feel but still providing the users with a lot of additional features. Mokee ROM for the OnePlus 5 is currently on the latest version of Android Nougat 7.1.2 and was recently updated on July 28th. There are a lot of features in Mokee ROM including assigning multiple functions to the slider, 13 off screen gestures and Ambient display. Top 5 Custom ROMs for OnePlus 5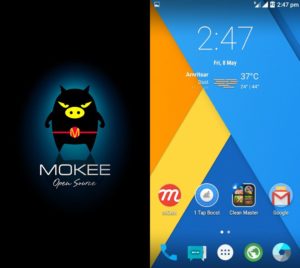 The Only downside with the Mokee ROM is that the current build does not support the OnePlus Camera app. However, the Mokee ROM gets nightly builds every day so you could expect it to be fixed in the upcoming builds.
FreedomOS
If you are looking for a Custom ROM for your OnePlus 5 where most essential features come built in and you don't have to do anything extra, then FreedomOS is what you should choose. FreedomOS comes with a lot of default features like the ARISE sound drivers, V4A for Audio and even Adaway to block your ads.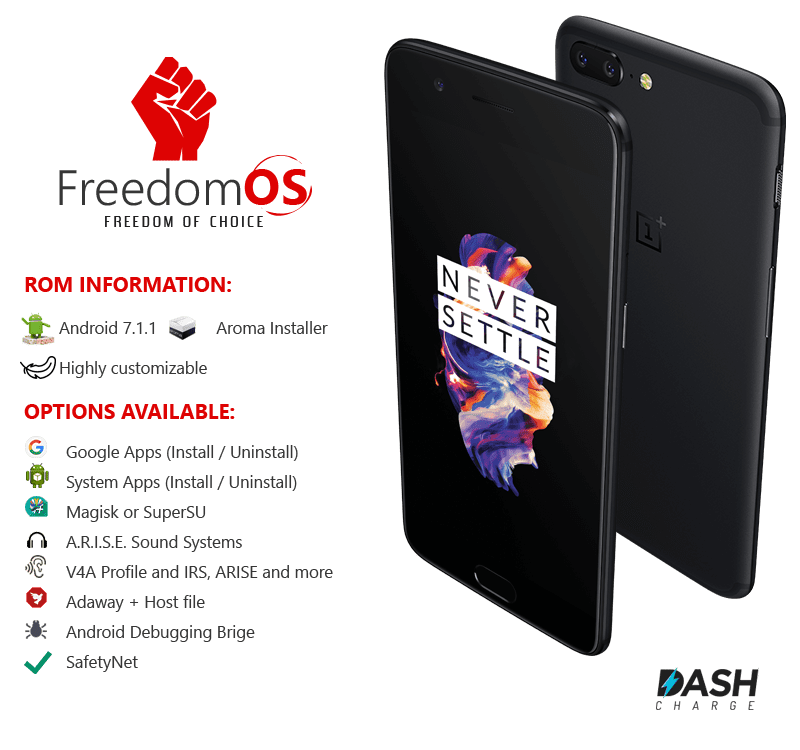 It is also reliable in terms of performance and security as it comes with a passed safety net test. You can even choose to install the Google and System apps of your choice before flashing the ROM on your OnePlus 5. FreedomOS is currently on the stable Android version 7.1.1 and might be upgraded to the latest firmware soon.
Slim 7 ROM for Oneplus 5
SlimRoms offers clean Android experience with the slimmed version of OS. It also provides smooth and clutter-free experience with some useful tweaks like Slim Recents, Slim Actions, and Slim Navigation bars. Top 5 Best Custom ROMs for OnePlus 5